Elk Mountains Backcountry Alliance
EMBA is aligned with the community and believes it's time for a comprehensive, year-round valley-wide outdoor recreation plan that's crafted by all user groups, stakeholders, and governmental agencies.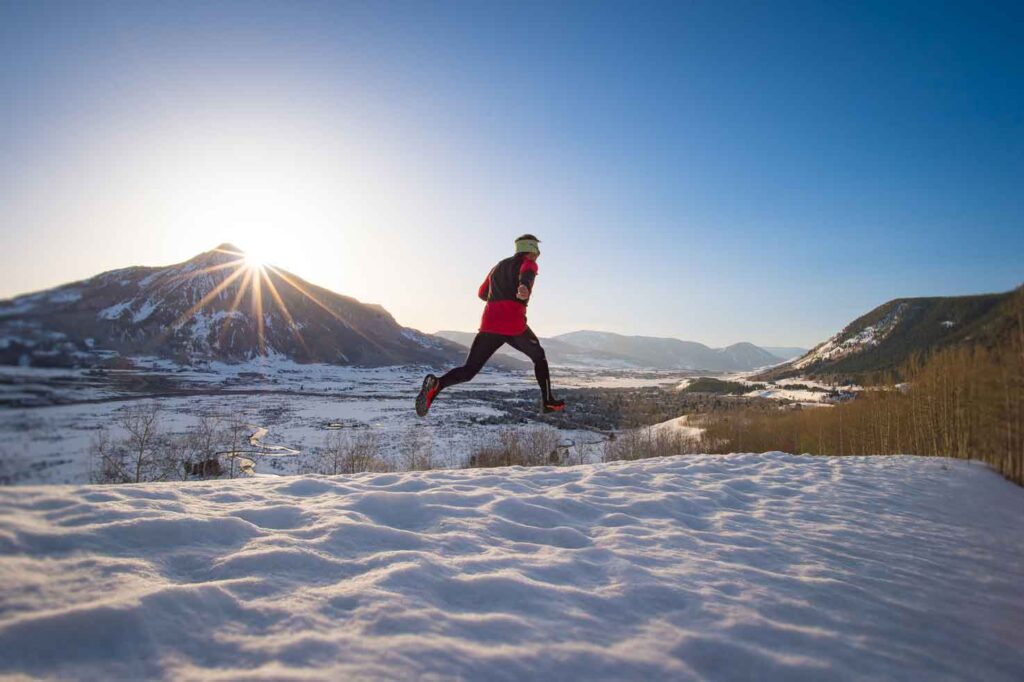 Our valley has grown. We have been discovered.  The changes are obvious, and not unexpected.  But fortunately, we live in a progressive community.   With the development of the S.T.O.R. (Sustainable Tourism and Outdoor Recreation Committee), the Town of Crested Butte's Community Compass, and more funding through MetRec, our community is looking hard at ways to keep the recreational experience more sustainable.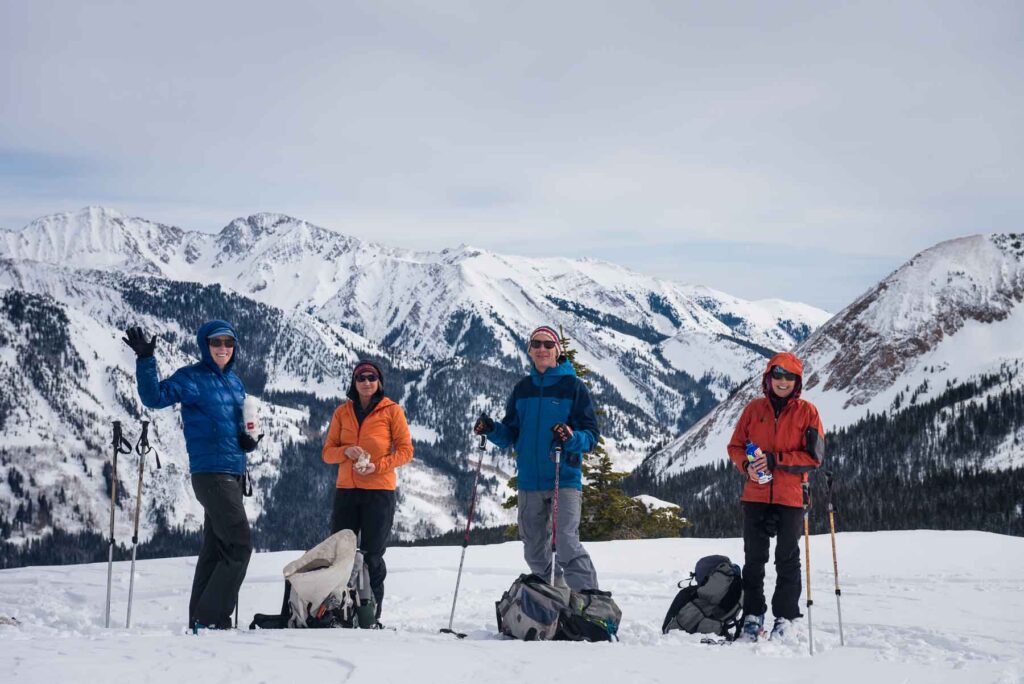 But this is not possible without a roadmap to take us there.  Regarding winter recreation, the 1995 "gang of nine" decision is now 28 years old, it is clearly outdated, and there is nothing even remotely 'sustainable' about it.  The numbers of outdoor enthusiasts, especially after COVID, combined with advances in technology for most all users has created, and will continue to create, problems at trailheads and in the backcountry.  Winter issues mirror summer issues, and we all witnessed summer problems that were not addressed proactively. 
while it will never be as it once was
We have the opportunity to keep our outdoor spaces as good as they can possibility be going forward.  What collective vision does the community have? What will the valley look like with a population of 30,000 residents and continued visitation growth?
What legacy is our generation going to pass on to future generations?
advocate for a comprehensive winter outdoor recreation plan that will
Help solve issues at trailheads.
Ensure no user group is displaced from planning efforts.
Address landowner concerns.
Help protect wildlife.
Create the best possible experience for as many users as possible.
Reduce conflicts between users to reduce use conflict.
Create unique possibilities and opportunities, such as more backcountry huts.
Support sustainable tourism.
The plan, if done right,  will reduce issues for the Forest Service and enforcement.
Ultimately create goodwill.
Get to know others, maybe like you, who support a comprehensive winter outdoor recreation plan
Whether you're ready to advocate for a comprehensive year-round recreation plan or just want to stay in the loop, join our e-news list. We promise to only send infrequent and relevant information.