Quiet Places Quest (QPQ)
2020 Wilderness Area Challenge
Download the TerraQuest app to your mobile device (free) so you can participate in the challenge.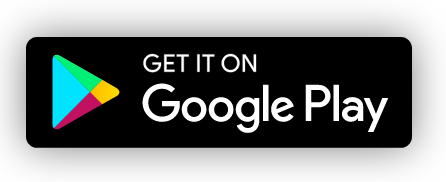 Create a TerraQuest user profile and "Join Silent Tracks" to participate in the challenge. 
Track your hikes or runs anytime from September 1 through September 30, 2020.
Helpful Tracking Hints:
Track your outing in airplane mode to preserve battery life
Download and SAVE the map(s) before you leave for trailhead. Each Wilderness Area has its own map.
Your track will auto sync automatically when you return to internet coverage.
Contact TerraQuest if you need help setting up Or using the app
Have an AMAZING adventure!!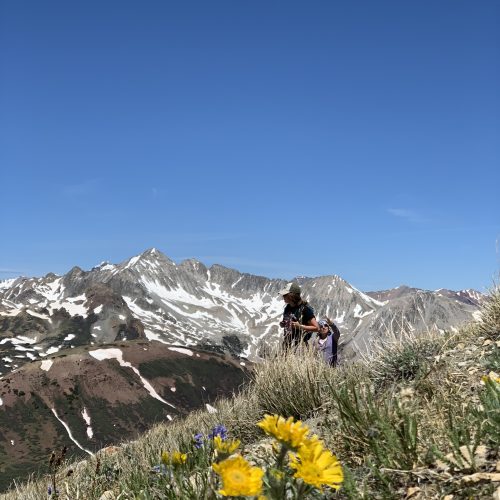 Most "Unique" mileage in Gunnison County Wilderness Areas. We'll track these in the TerraQuest App once you upload your tracks.
We'd like to see the extremes. Share with us the oldest or youngest participants in the quest! Photo & age required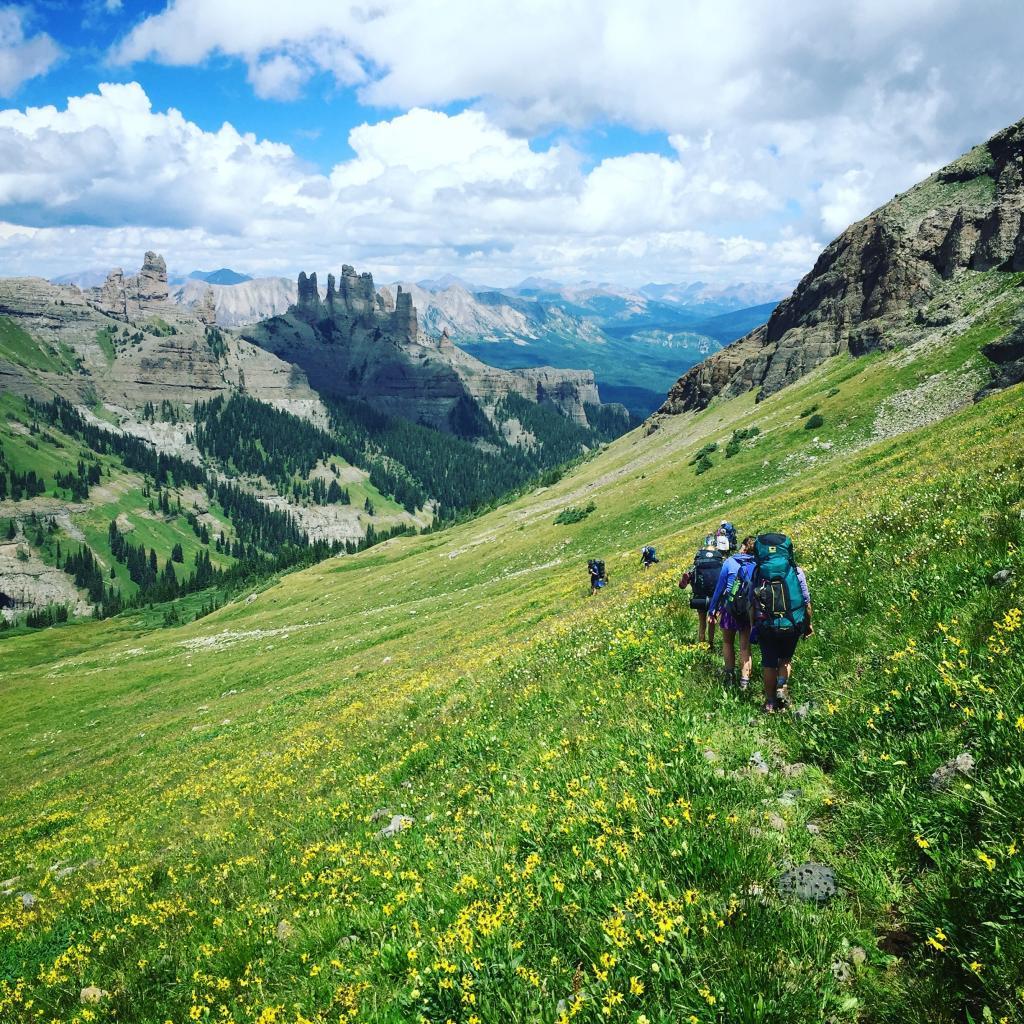 Wildlife,
Scenery,
Depiction of Why Quite Places matter,
Trash haul
* All entrants who complete the challenge (at least 30 miles in 3 of the 5 wilderness areas) will be entered in drawing.
counting down to log your miles
Anyone, any age, may register*
Explore the Possibilities